Here are two videos and a picture recently found over at Gamers With Jobs. Enjoy!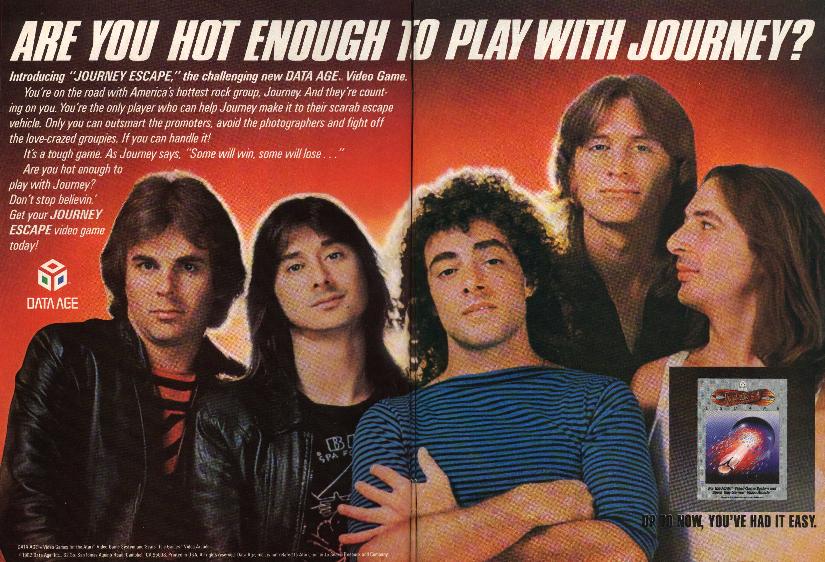 Comments
1

Jesus, Ethan, did you have to post that first one? It scared me enough the first time. Also, Steve Perry left.

2

I'm gonna get really stoned and watch those all over again. …..and was that gay porn?

3

That is a very good question. Now that you mention it, signs point to yes (for all three items).
Your Comment
You must be logged into post a comment.